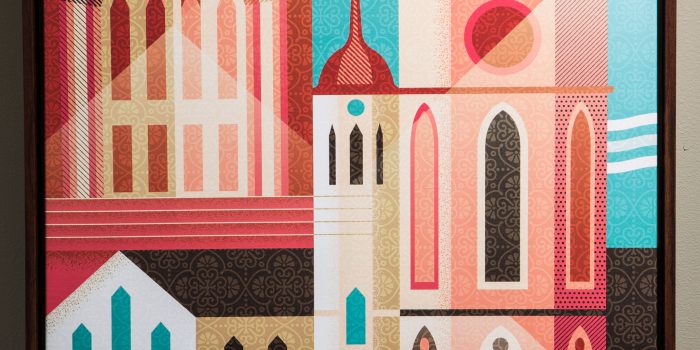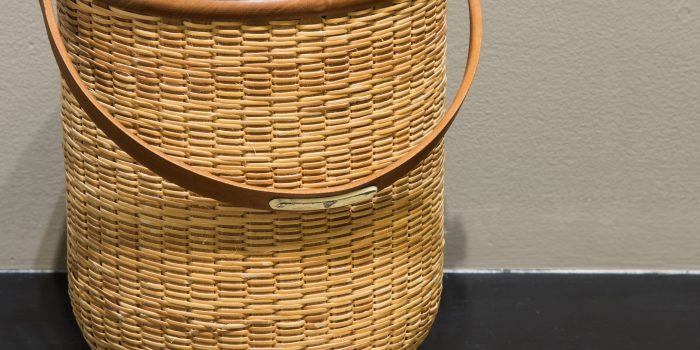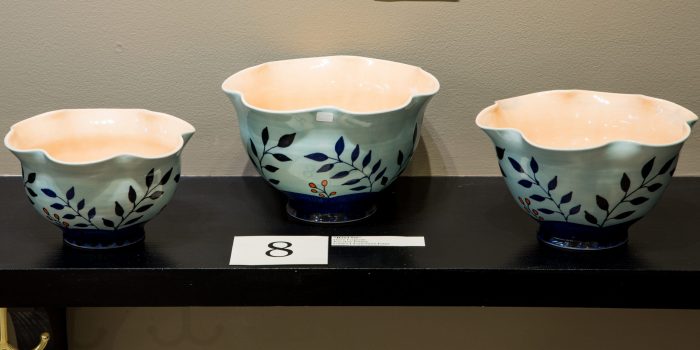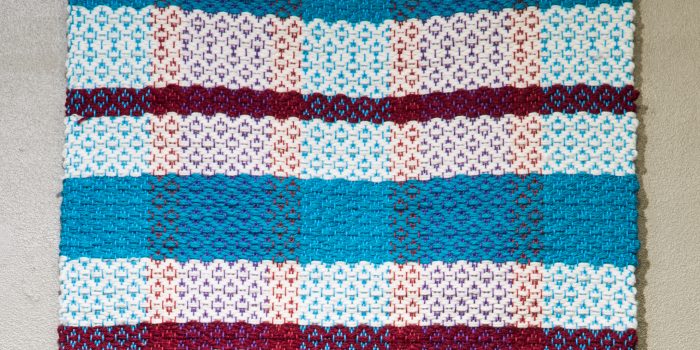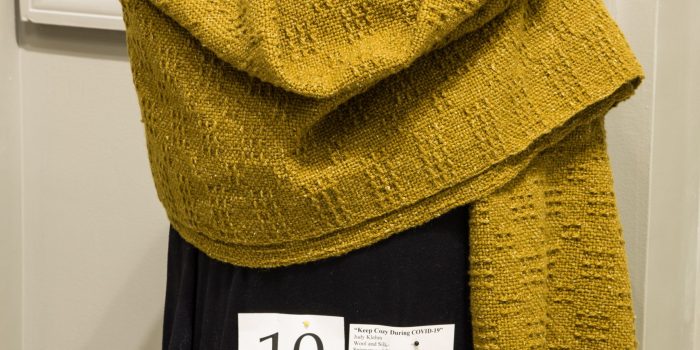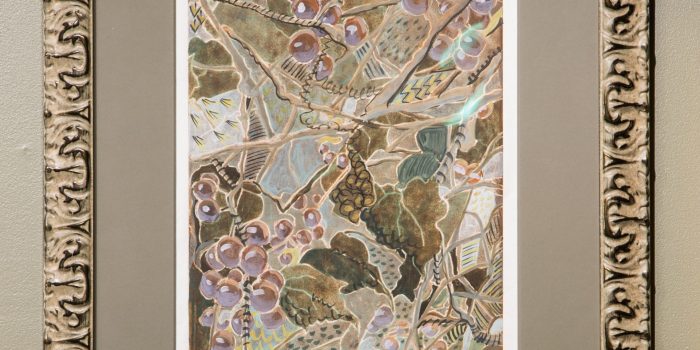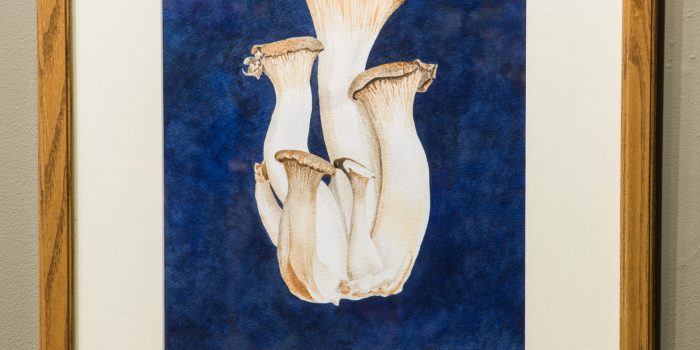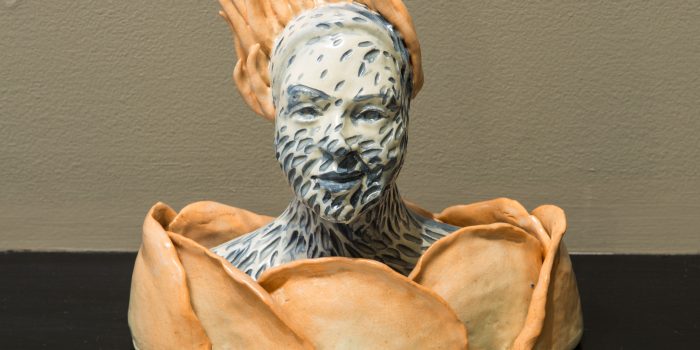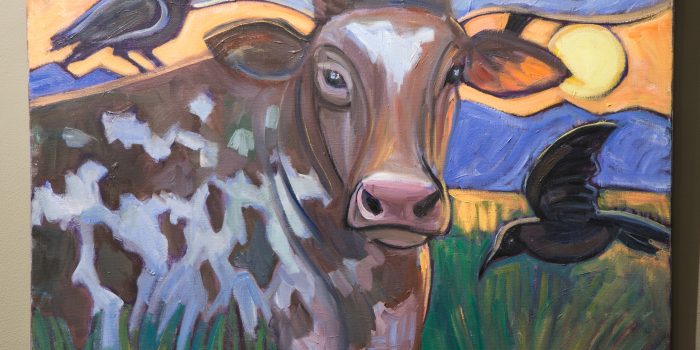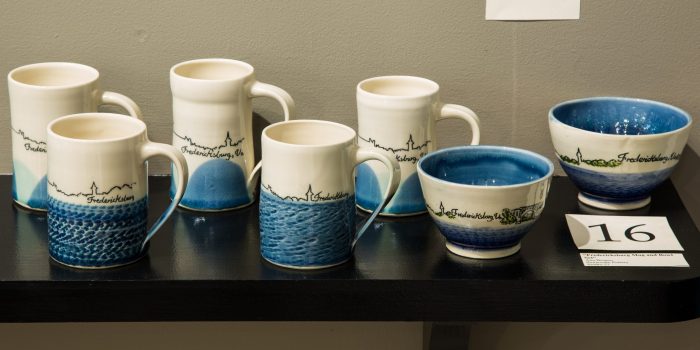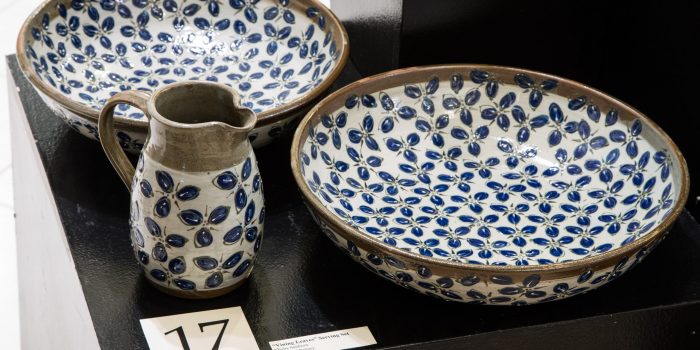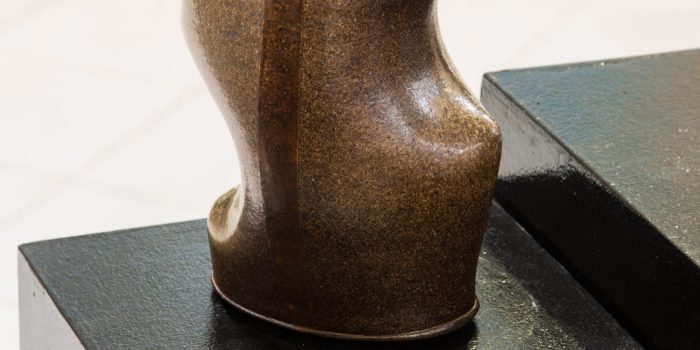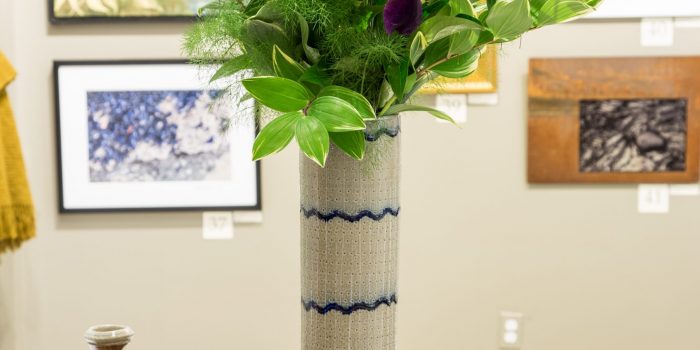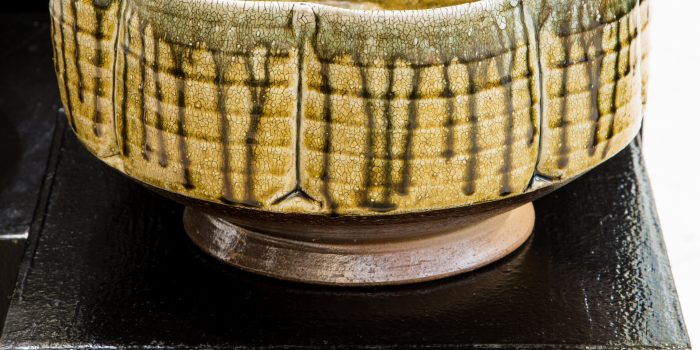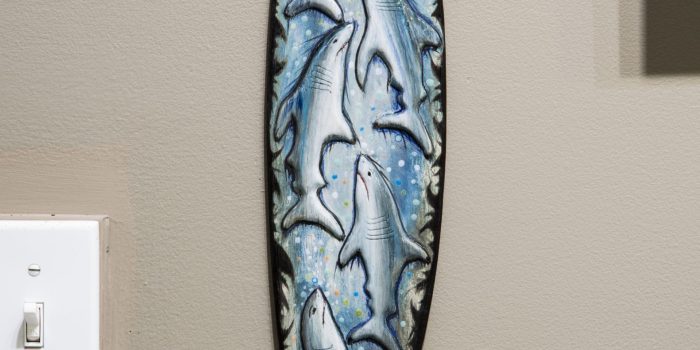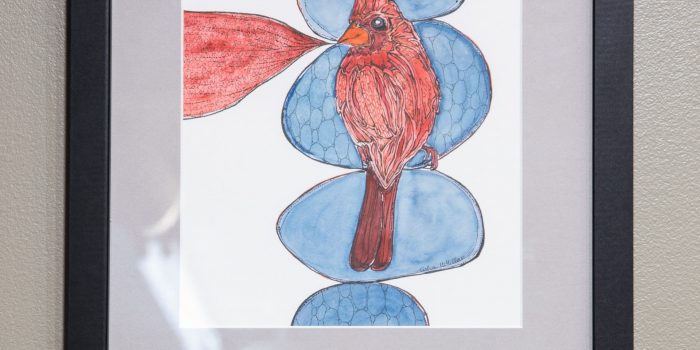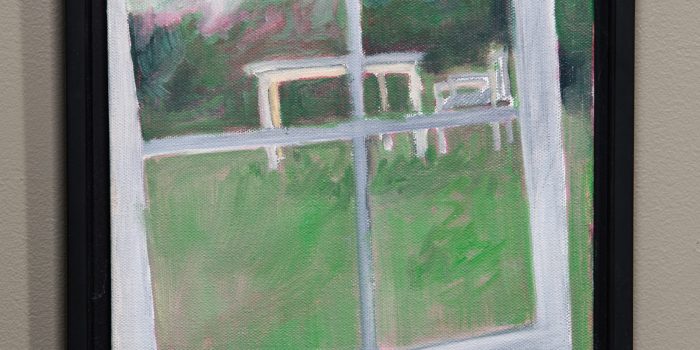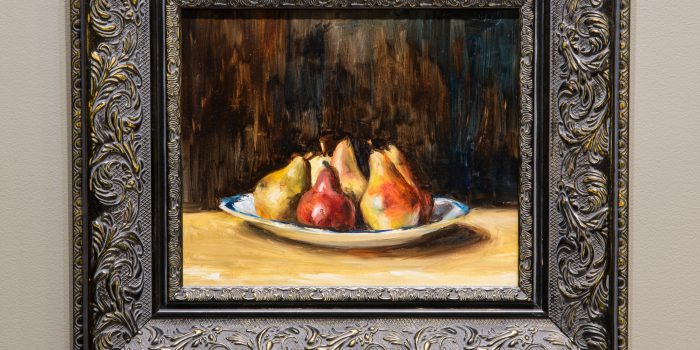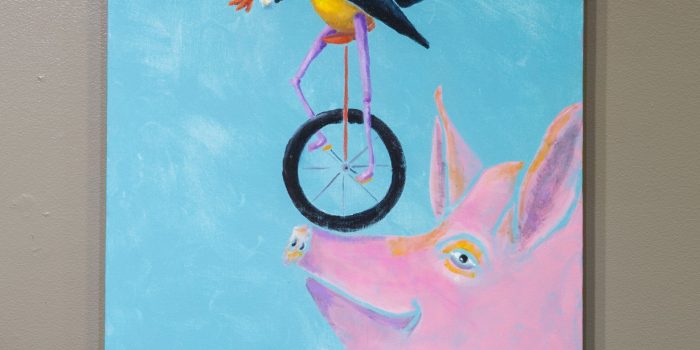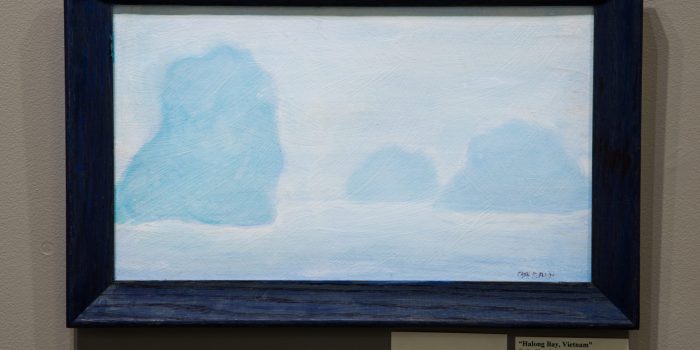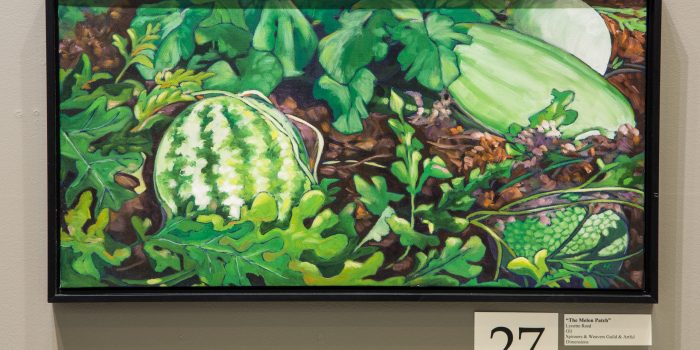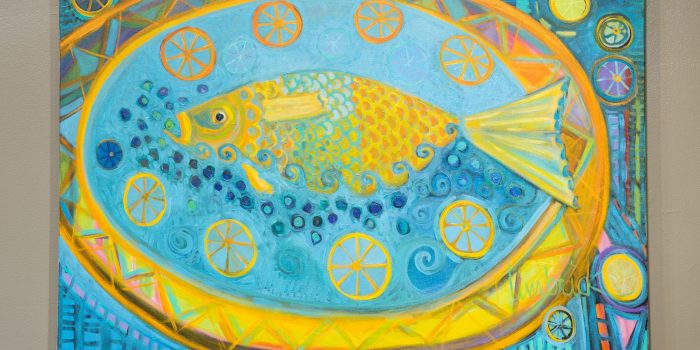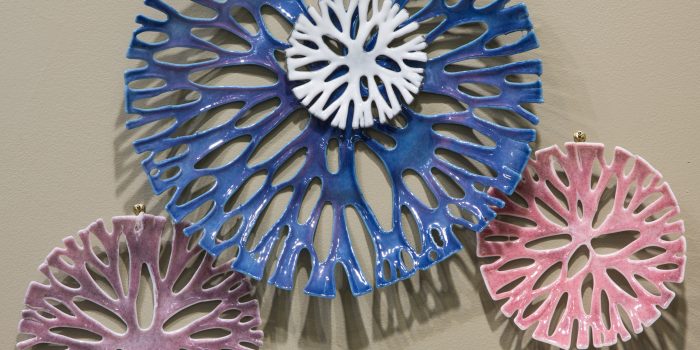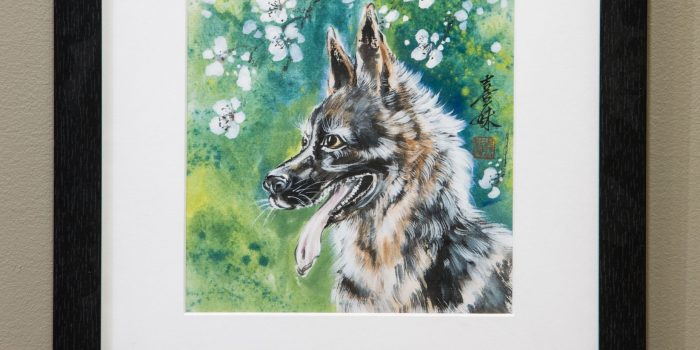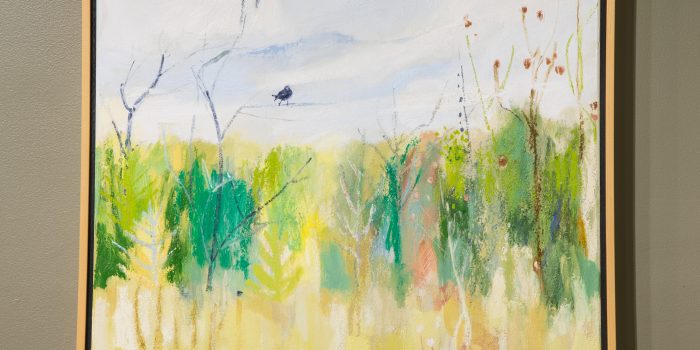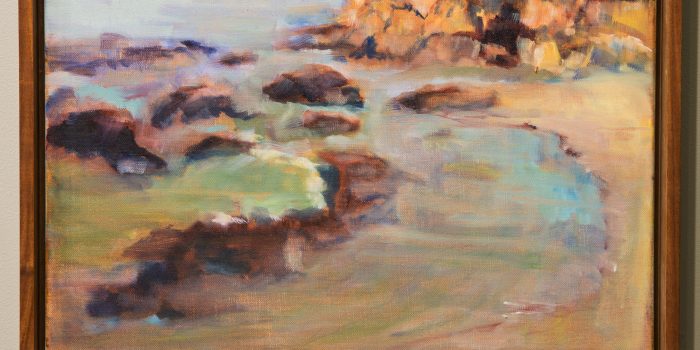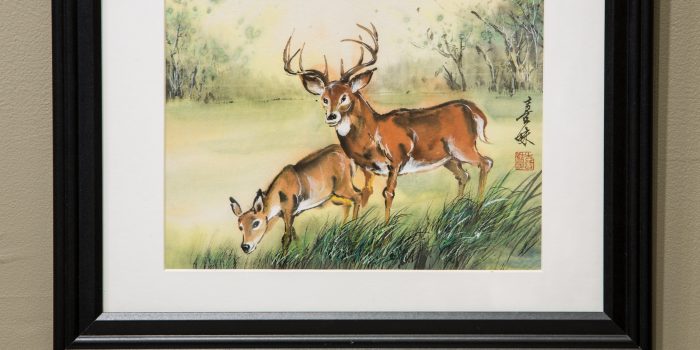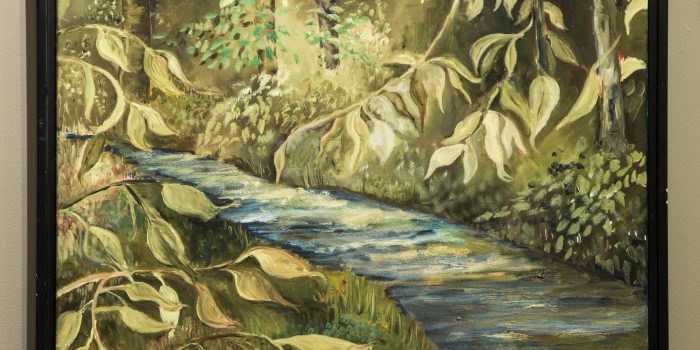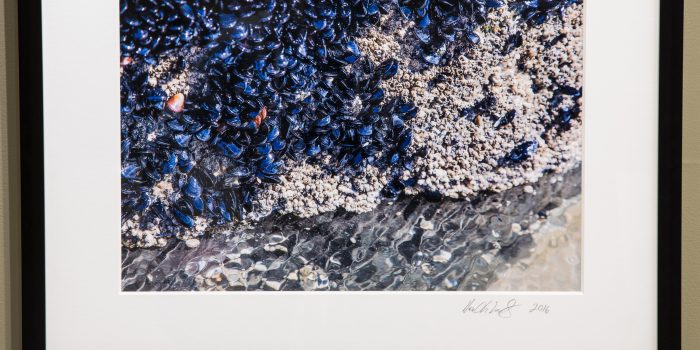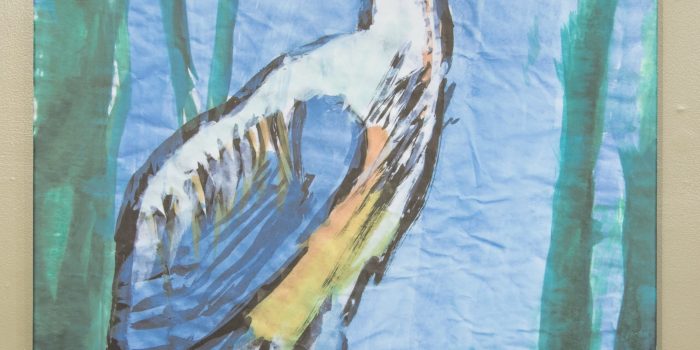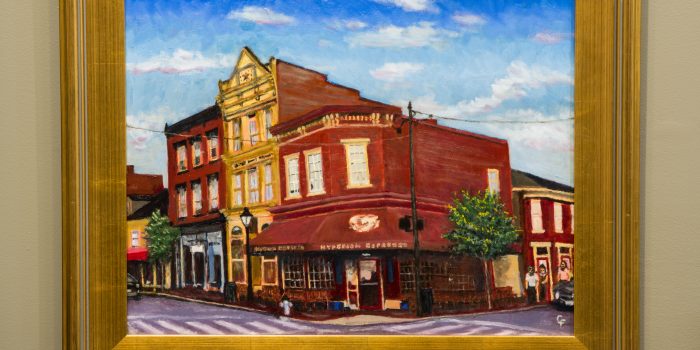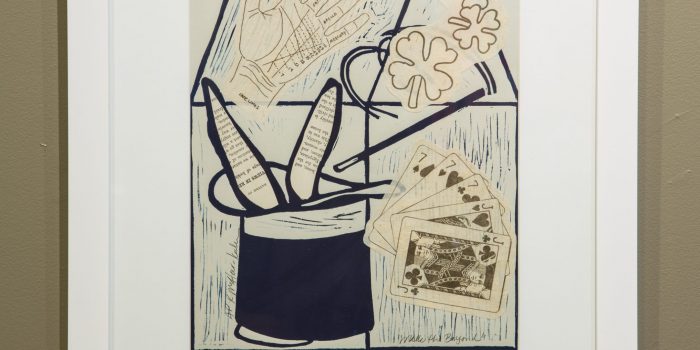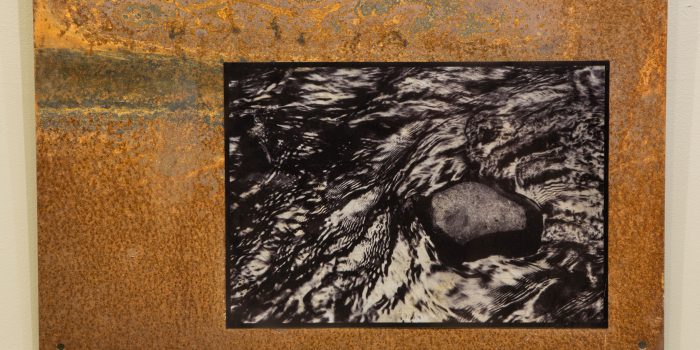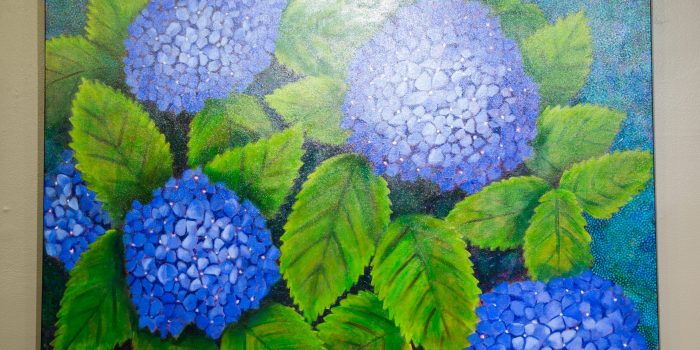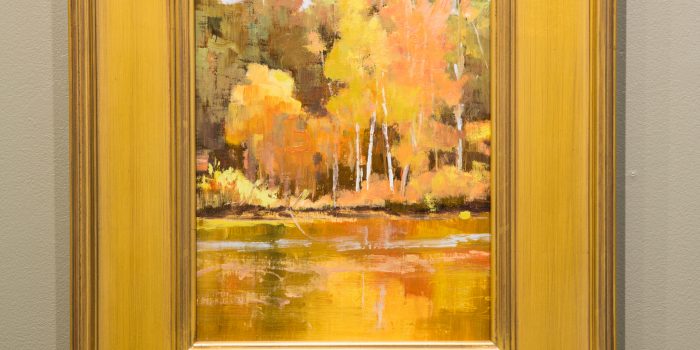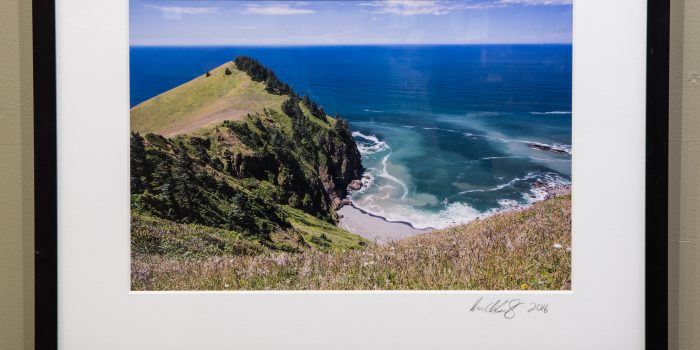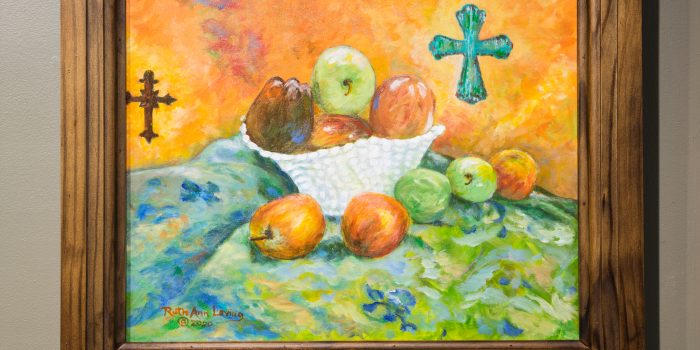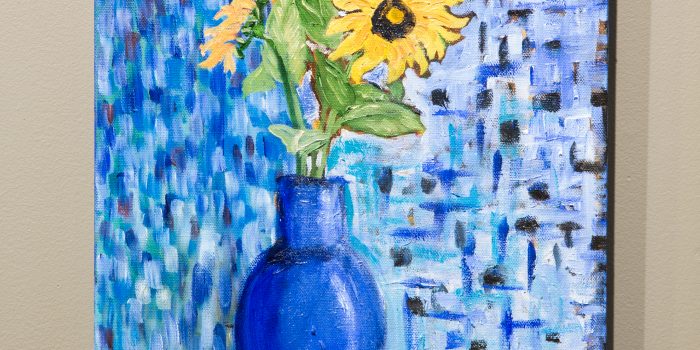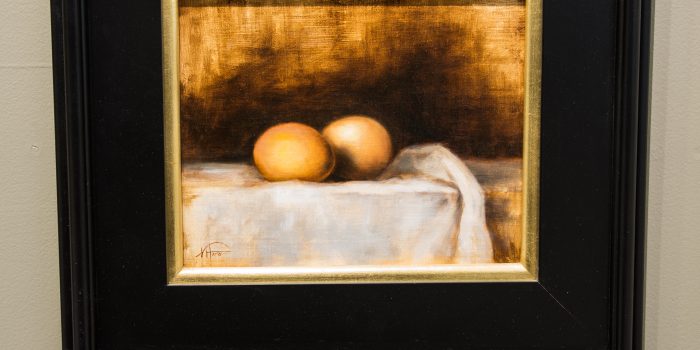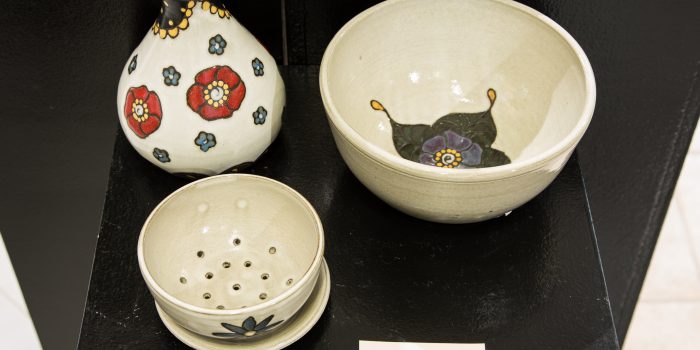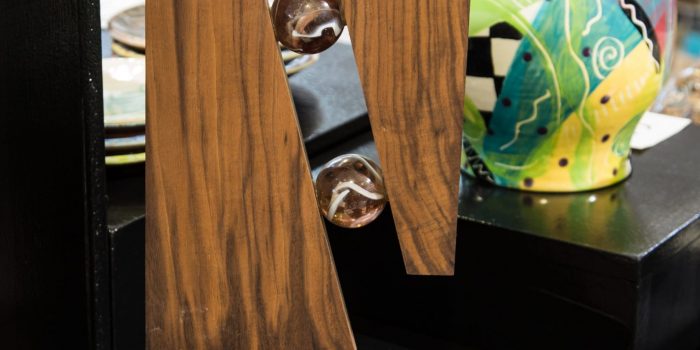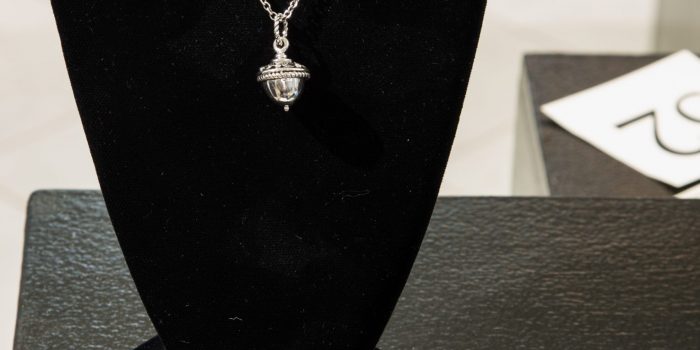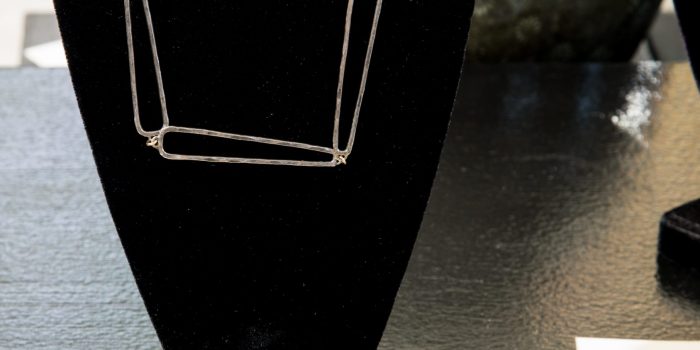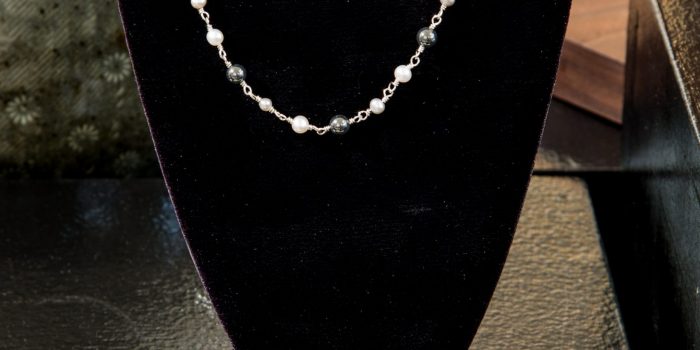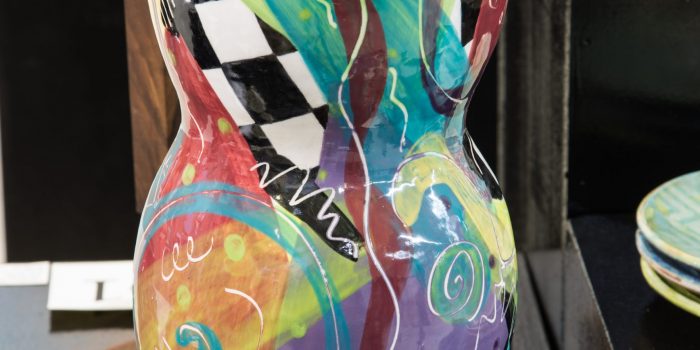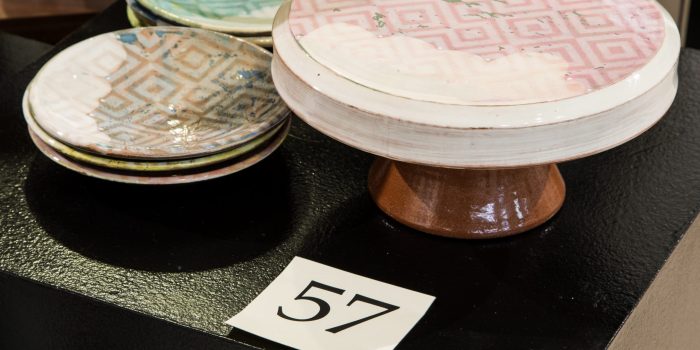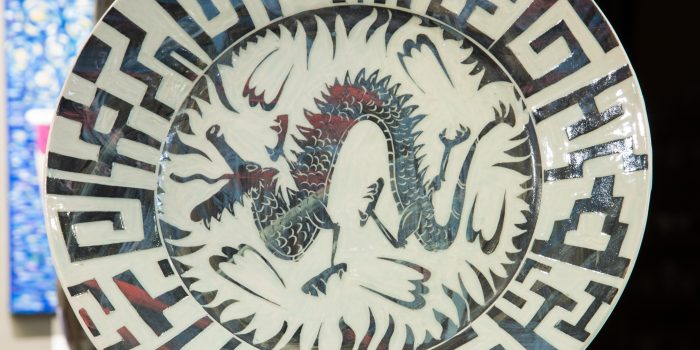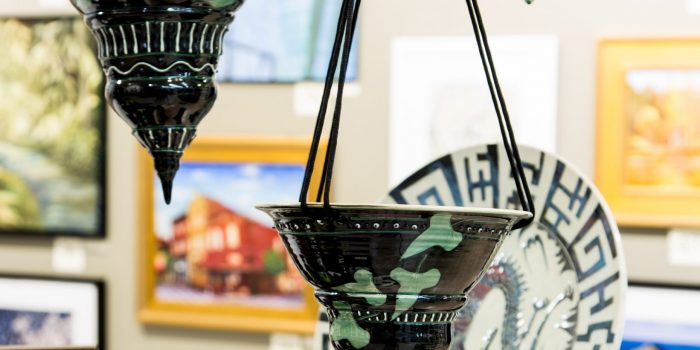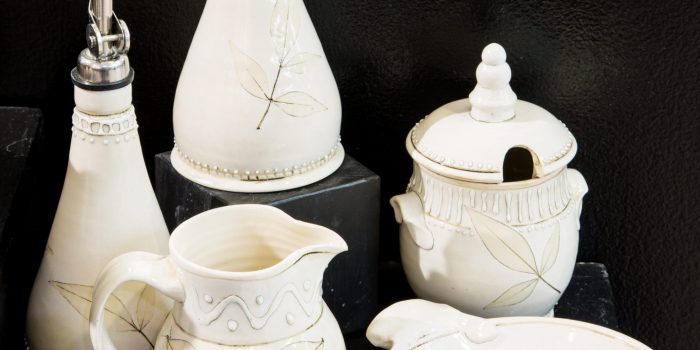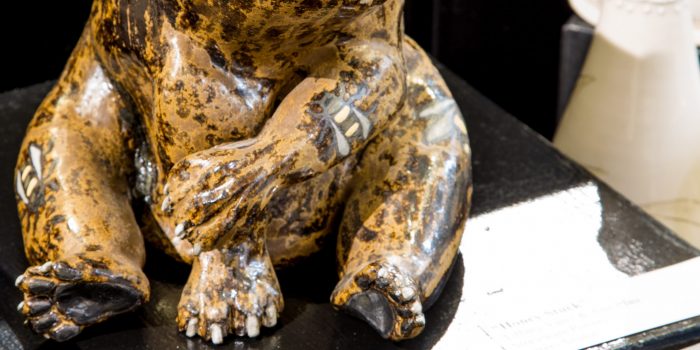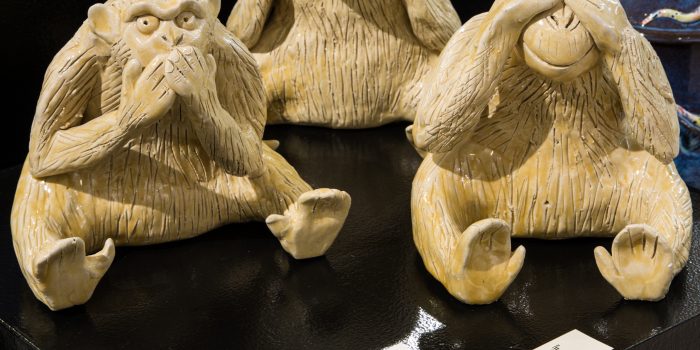 The Patron Show Must Go On!
It's a brave new world, and LibertyTown is hip to it. We have moved our Patron Show online this year to keep you safe!
What is the Patron Show you might ask? Well it's a fundraiser for the gallery, and we could sure use that cash this year…
Here's how it works:
Vouchers were purchased here on our website. We had 63 vouchers available, one for each piece in the show, which have all sold.
Each electronic voucher purchase is assigned a number.
On the night of the drawing, May 29th, the voucher numbers will be drawn out of a hat. When your number is drawn, you get to select one of the pieces of art in the show that has not already been selected.
Thank you to our generous artists and to you, our wonderful patrons, for making this show possible even now!