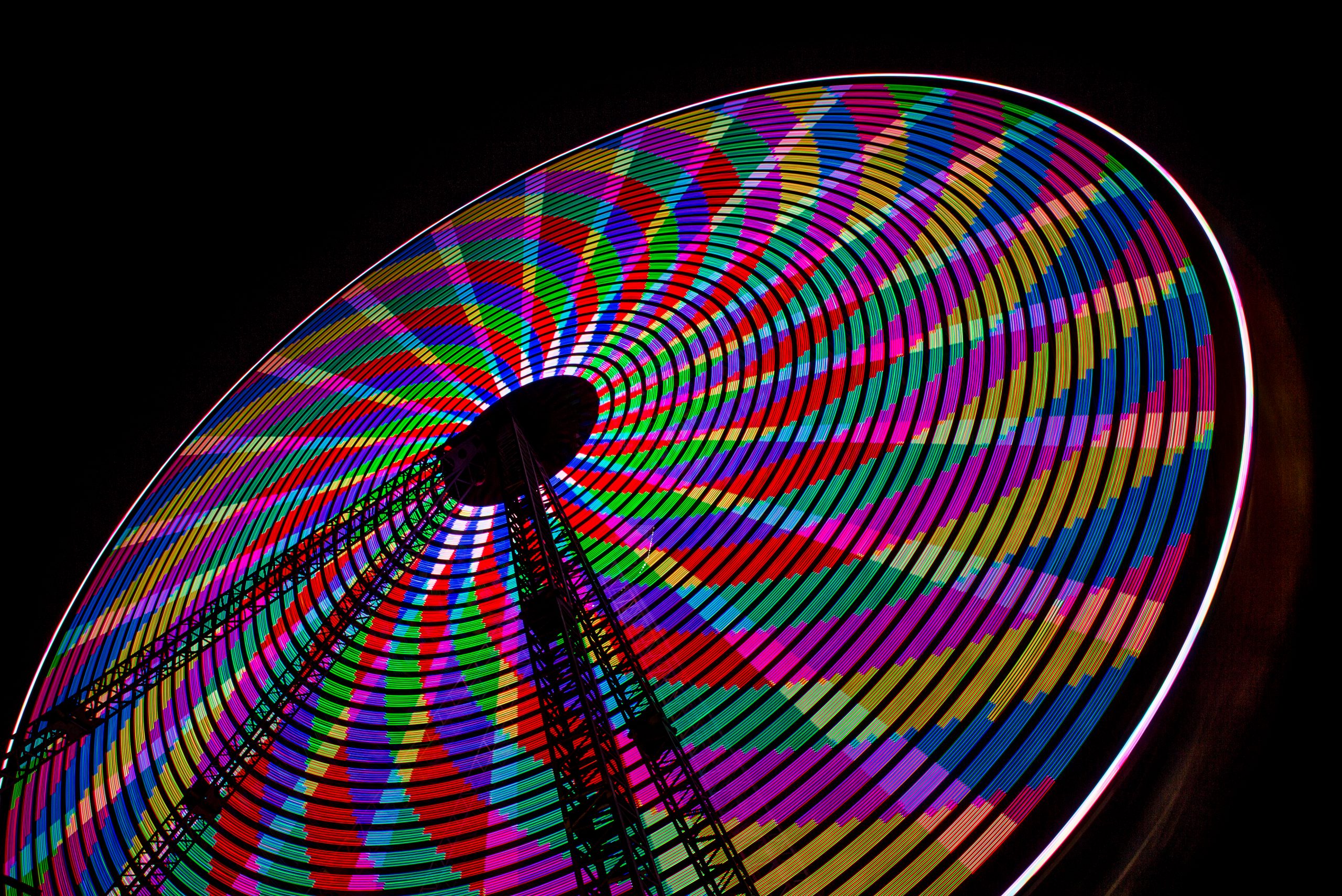 I love to document and create. Sometimes the image I want is right in front of me to capture, sometimes I get to seek it out or help it along, and sometimes I get to make it out of nothing.
I have an eclectic portfolio, but I think my best work falls into some combination of these categories: telling as much of a complete story as possible in a single photograph, using the particular nature of photography to explore subjects in new ways, and transporting the viewer to another place, time, or emotion.
In 2013, my wife and I purchased LibertyTown Arts Workshop from its founder Dan Finnegan. We're proud to continue its mission of supporting local artists and teaching fine art and craft to all ages. You can find both my wife's and my work on display at LibertyTown, along with work from 60 other artists.
I live in Fredericksburg, Virginia and can often be found anywhere between Washington, DC, Richmond, and the Shenandoah Valley. Please write or call me with any questions.
You can find Kenneth at LibertyTown in our Front Galleria