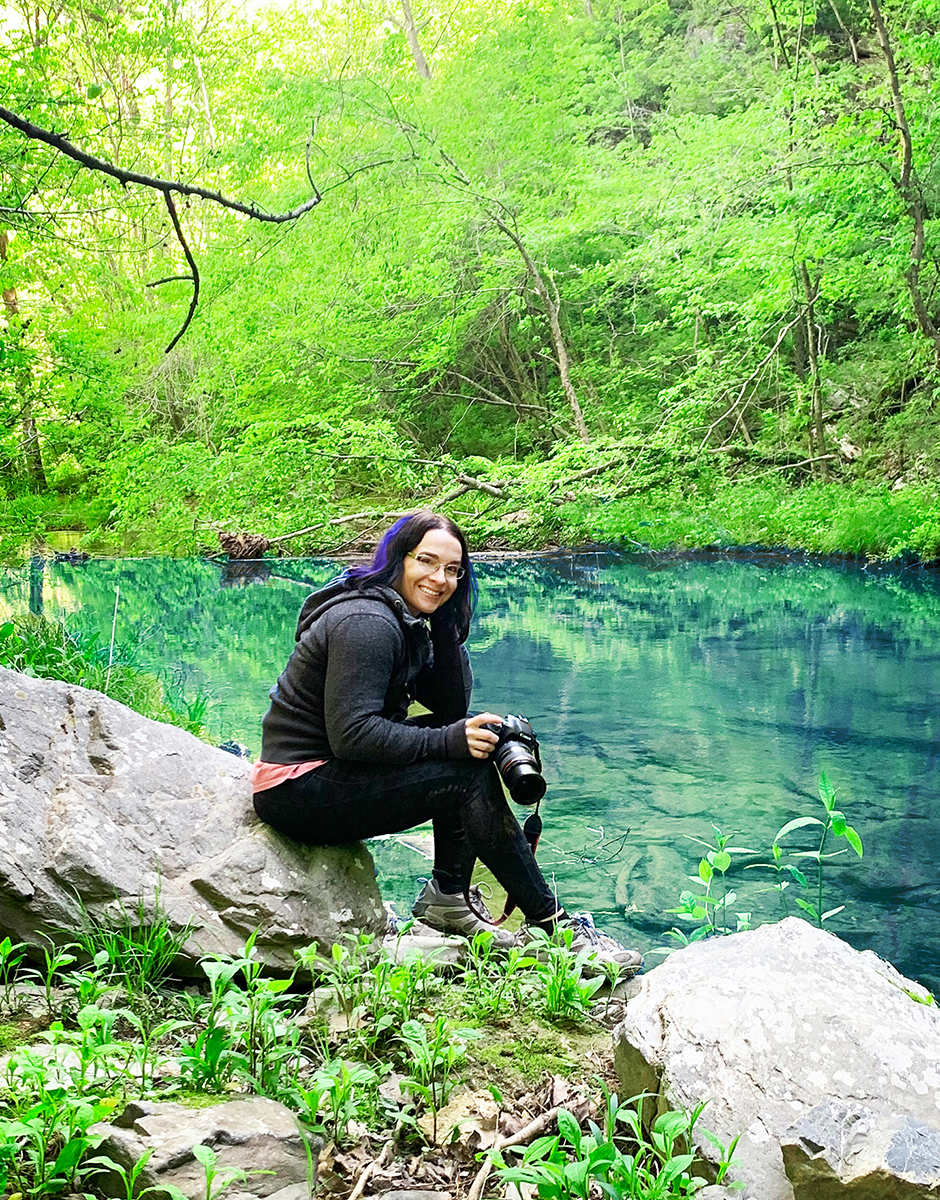 Photography and art gave me direction in a time when I was lost. I was a troubled teen that didn't have an outlet. My very first camera, a Canon AE-1, was a birthday gift from my parents and it changed my life. Photo class, art class, and being in our school's darkroom was the highlight of my day. My grades improved, I graduated and eventually went on to take art and photography classes at The Community College of Baltimore County.
Over the next five years, I took every single art, design, and photography class that was offered. My professors encouraged me to apply to a four-year college. I took a leap of faith and was accepted to Rochester Institute of Technology, in New York. It became my new home for the next three years. In 2006, I graduated with a Bachelor's degree in Advertising Photography.
I've spent 26 years, and counting, behind the lens. To say it's an obsession is an understatement. Creativity is like air for me, it's necessary. That's what my work encompasses, my obsession with the world around me. From vast landscapes, to tiny spiders, from rusty objects to furry animals…they all spark curiosity and wonderment.  Come along and wander and ponder with me.
FB- https://www.facebook.com/LorraineSerbinskiArt
IG- https://www.instagram.com/lorraine.serbinski.art/
You can find Lorraine. at LibertyTown in Hallway Two