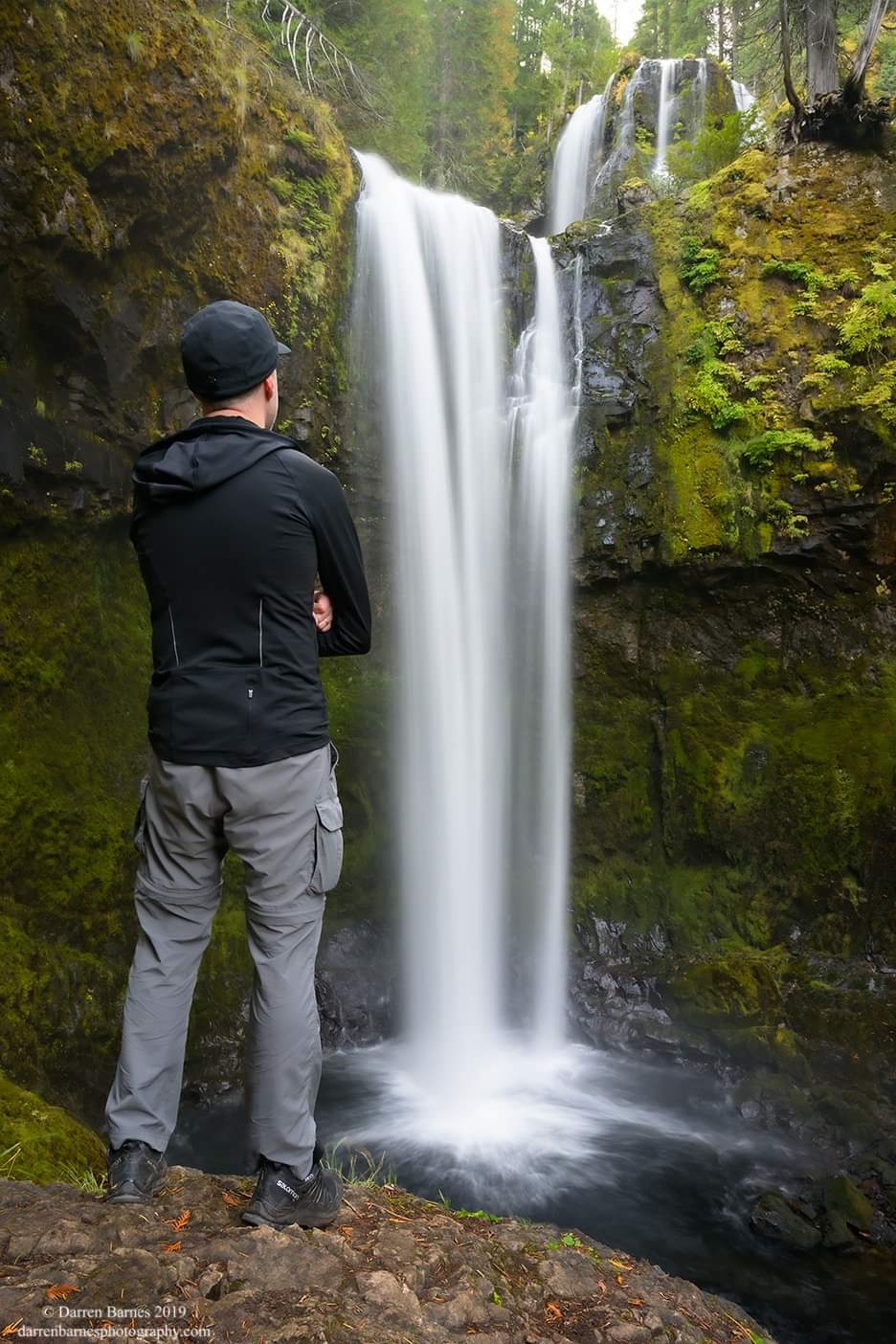 [breadcrumbs]
Darren Barnes is a Northern Virginia based photographer having displayed his Fine Art Images in various galleries as well as online.  His eclectic portfolio includes travel photography from around the world.  Darren's photographs have been published in magazines, calendars and via the advertising industry worldwide.
Artistic Approach:
I have a strong case of wanderlust, and feed that desire by traveling across the globe.  My photographic approach is somewhat unique along these lines, as I go in with the mindset that I will likely never visit the same location twice (perhaps ever in my life).
Another photographic taboo that I routinely break is the advice to specialize in one area of photography, and pour your energies into that.  I'm simply too interested in too many subjects to follow this approach.  While I am passionate about landscapes, that doesn't deter me from many other subjects.
In editing, I look to bring out the unique elements that provided the inspiration to depress the shutter button.  I strive to stay rather true to the scene, but I'm also not opposed to artistic license.  If you are ever curious as to the particular edits of a given image, just ask.
Ultimately, I'm out to experience as much of the world as possible, and capture some images that I enjoy along the way.  I continue to be very humbled and appreciative that others take interest in my art.
You can find Darren at LibertyTown in Studio 10